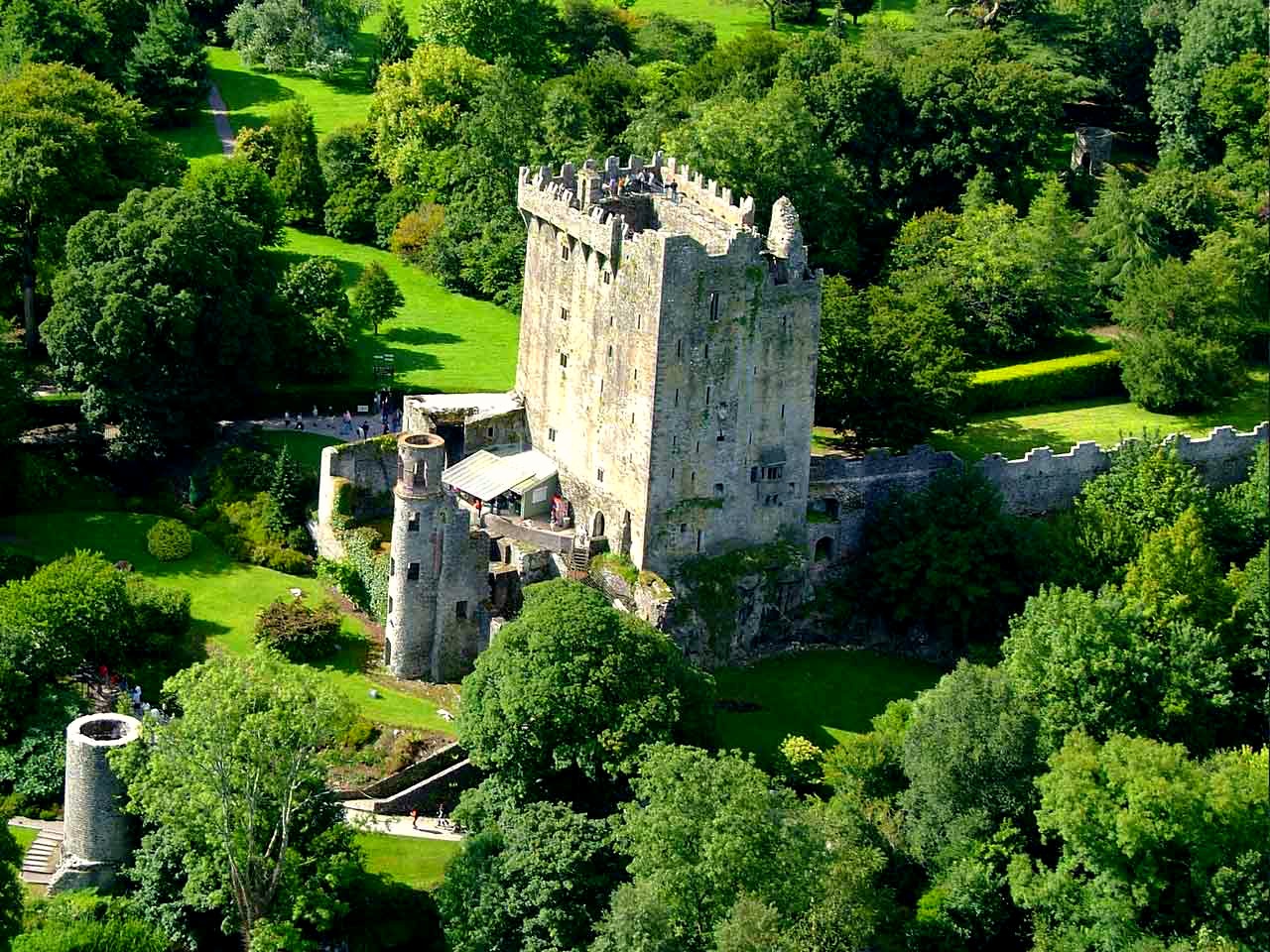 The first country I ever traveled to overseas was Ireland. I was in my 20s and was planning a European adventure with a friend.
"Let's spend an entire week in Ireland and leisurely wander through the beautiful green countryside," I suggested.
What could be better than that? So, that's what we did.
We rented a car and started in Dublin, winding our way down the eastern side of the country through small coastal cities like Wicklow and Wexford; onward to Waterford, Cork and finally Galway (in the west).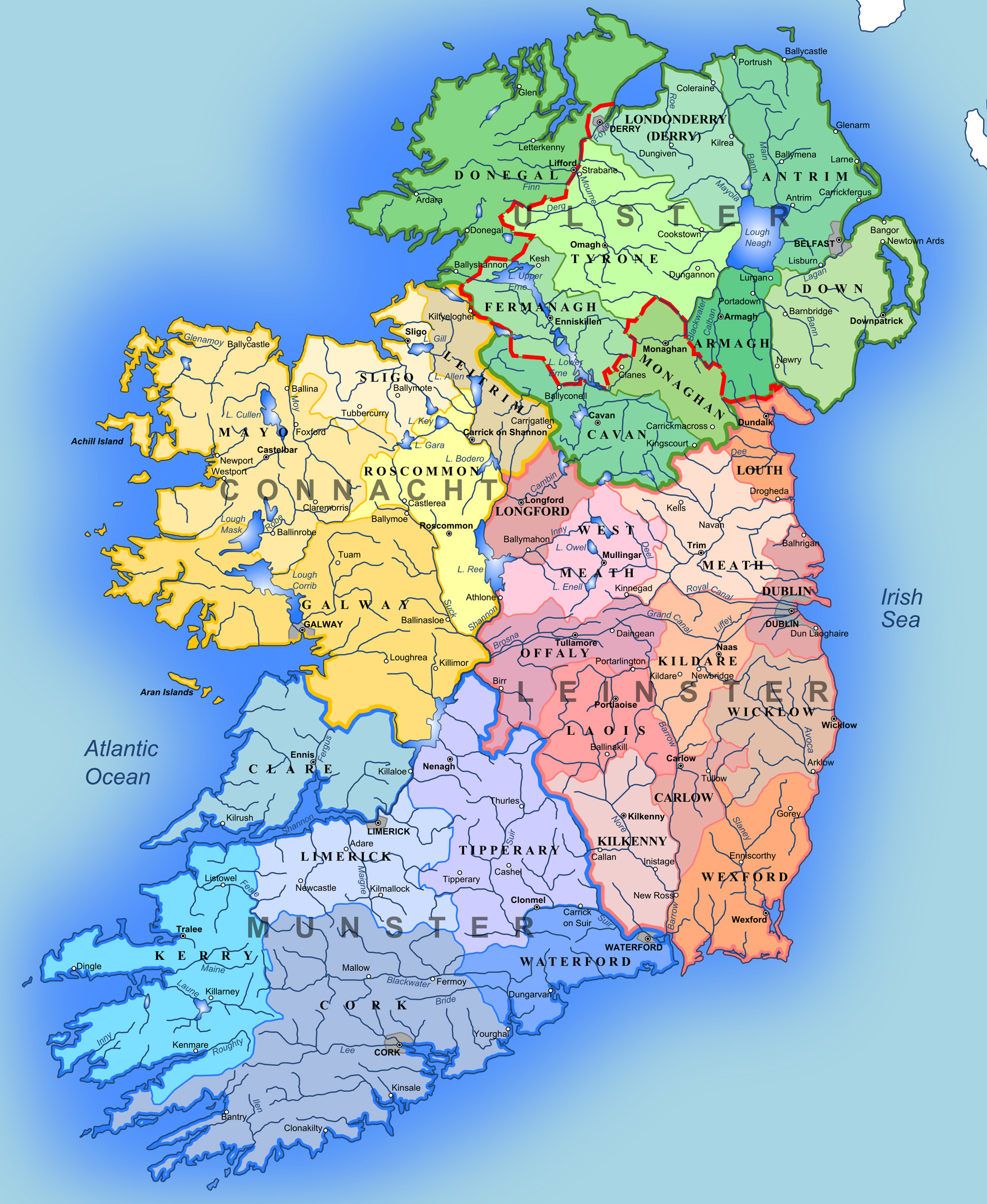 The Irish people were friendly, with that melodic lilt in their speech; saying "sorry" instead of "excuse me" in order to grab someone's attention. And "You alright, then?" anytime I walked up to a store or hotel counter.
The countryside is green and lovely. Rolling hills are covered with yellow flowering Gorse bushes whose flowers smell like coconut.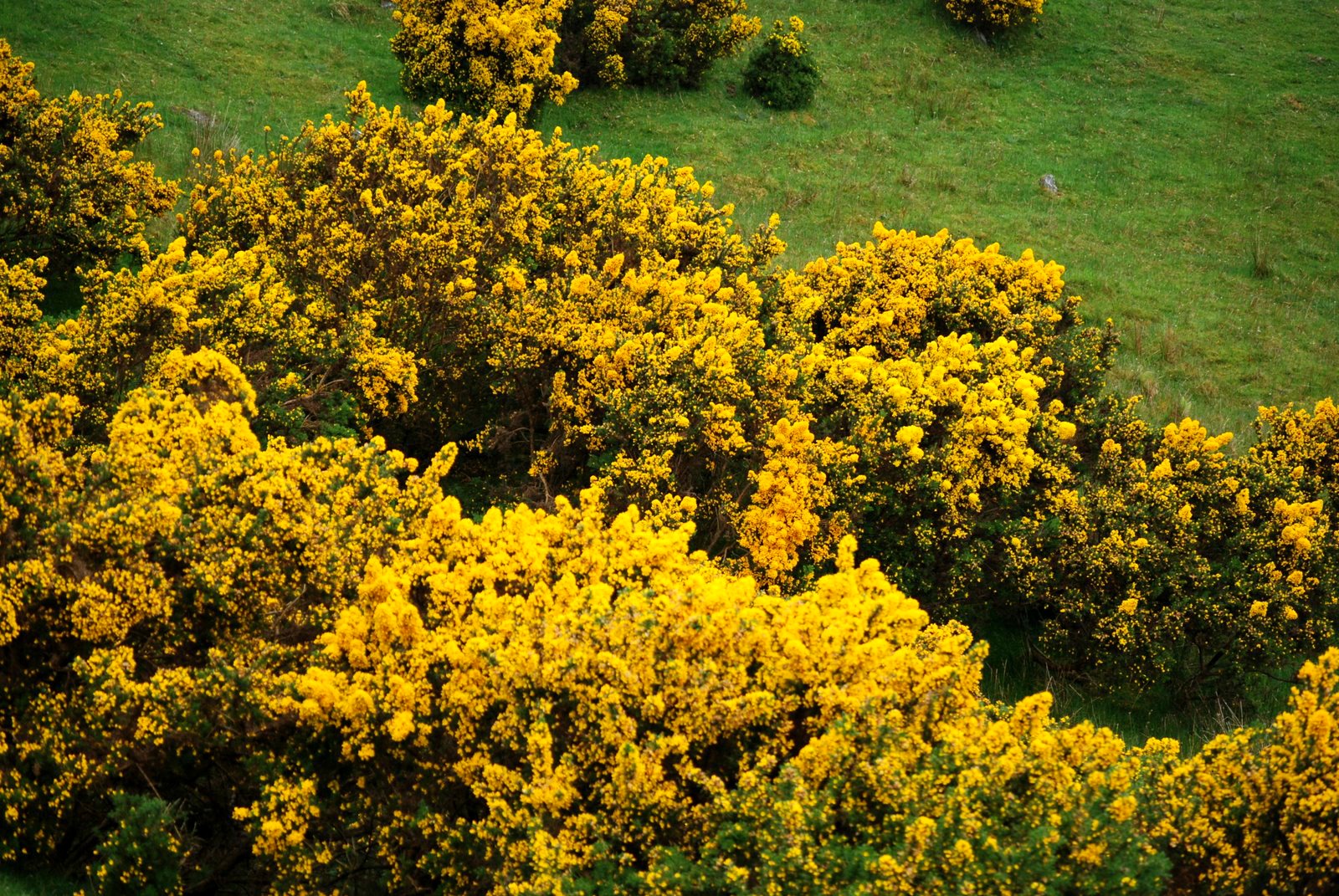 Many people dream of spending a week in Ireland but honestly, it was one of the most difficult weeks of my life.
I was in the midst of a year-long bout of intense anxiety and occasional panic attacks (which I overcame; read more about that here).
I had two panic attacks on the flight over to Dublin and I felt like I was hanging by a thread to my sanity for the entire week. Unfortunately, that negatively colored my entire experience of Ireland.

However, there were two times during the week that I felt moments of peace. The first was at Trinity College in Dublin. The second was walking around the stunning and vast grounds of Blarney Castle, and that's what I want to share with you here.
Near the city of Cork in southern Ireland, Blarney Castle is set on more than 60 acres of land with gardens, waterways and arboretums. The medieval castle, 90 feet tall and a partial ruin, was built by the MacCarthy of Muskerry dynasty in 1446.
To make my way to the top of the castle I walked a steep, twisting, somewhat claustrophobic stone stairway.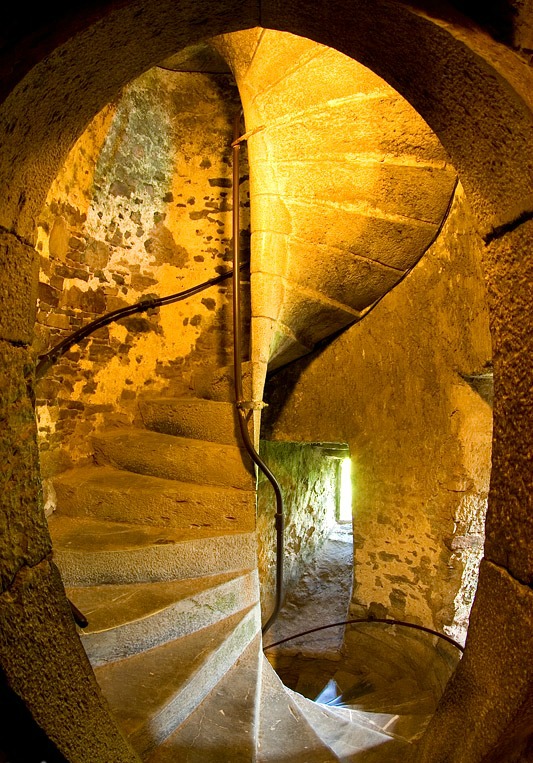 At the top I was rewarded with breathtaking views of the surrounding countryside…and also the dilapidated inside of the castle with grass and moss growing from the crevices.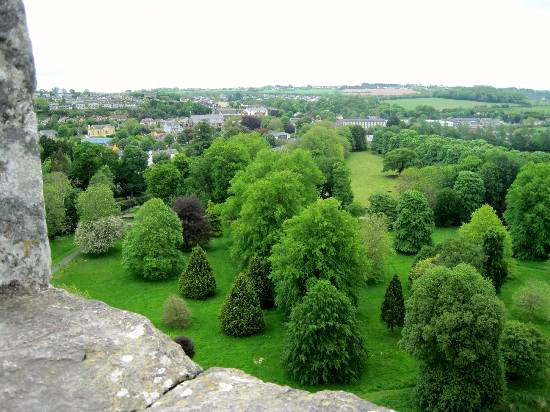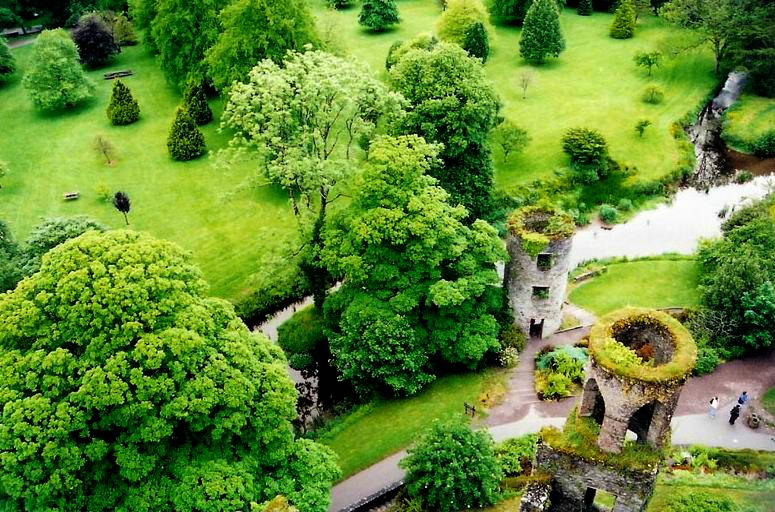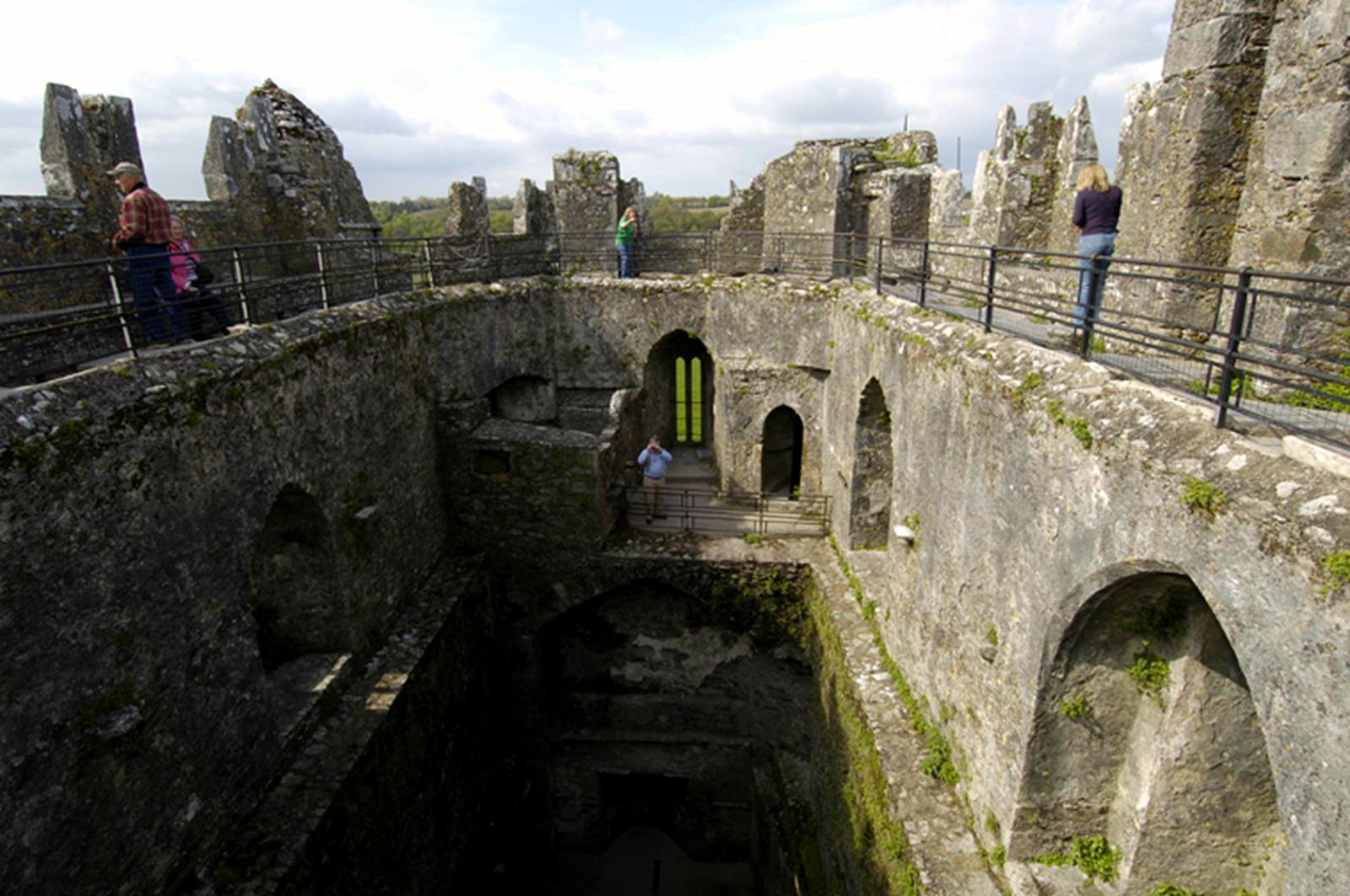 It's up at the top that visitors can kiss the Blarney stone by sitting down and leaning backward over a hole in the castle's wall.
I passed on kissing the stone.
After the castle visit I spent some time wandering the grounds. I love to be in nature, especially wide open green spaces.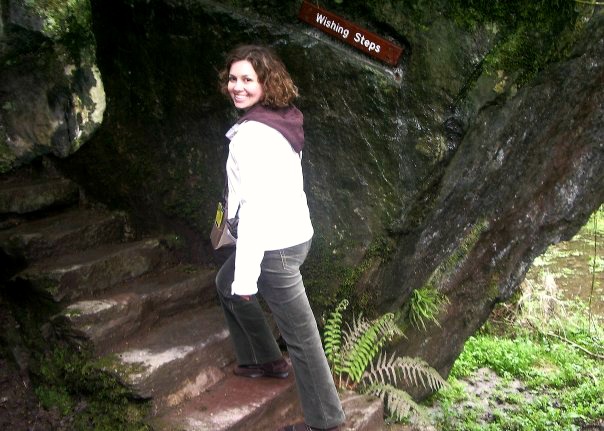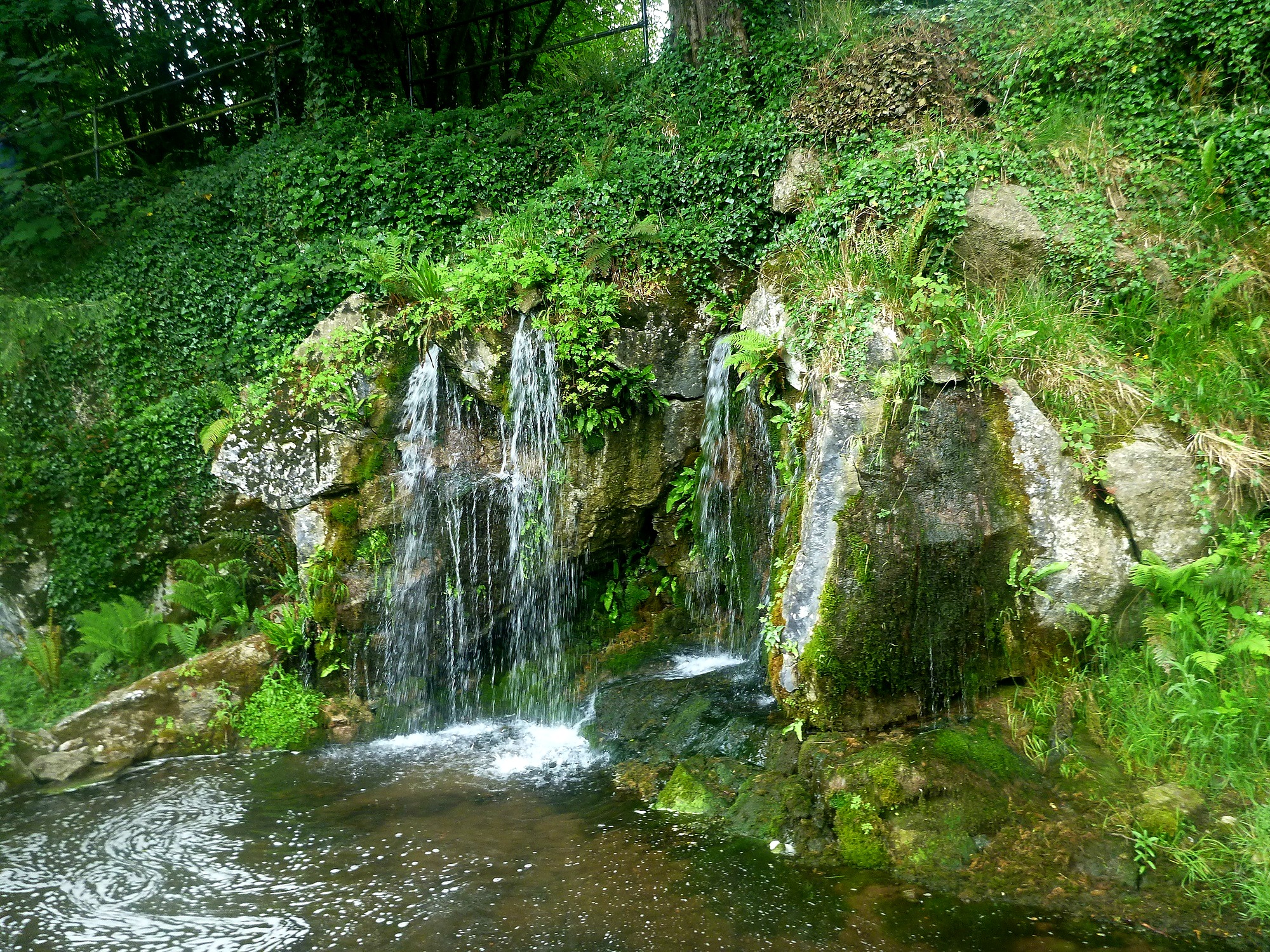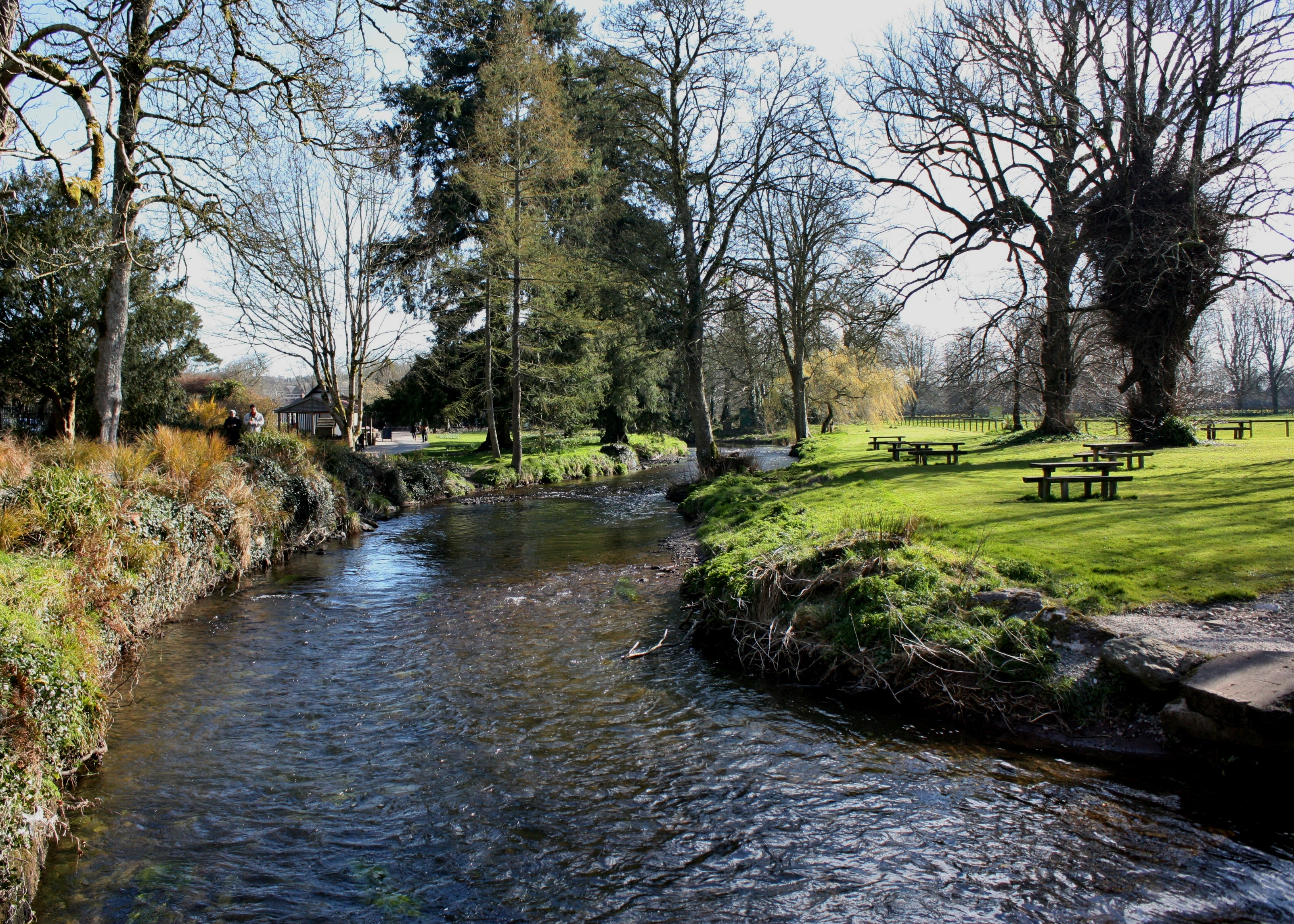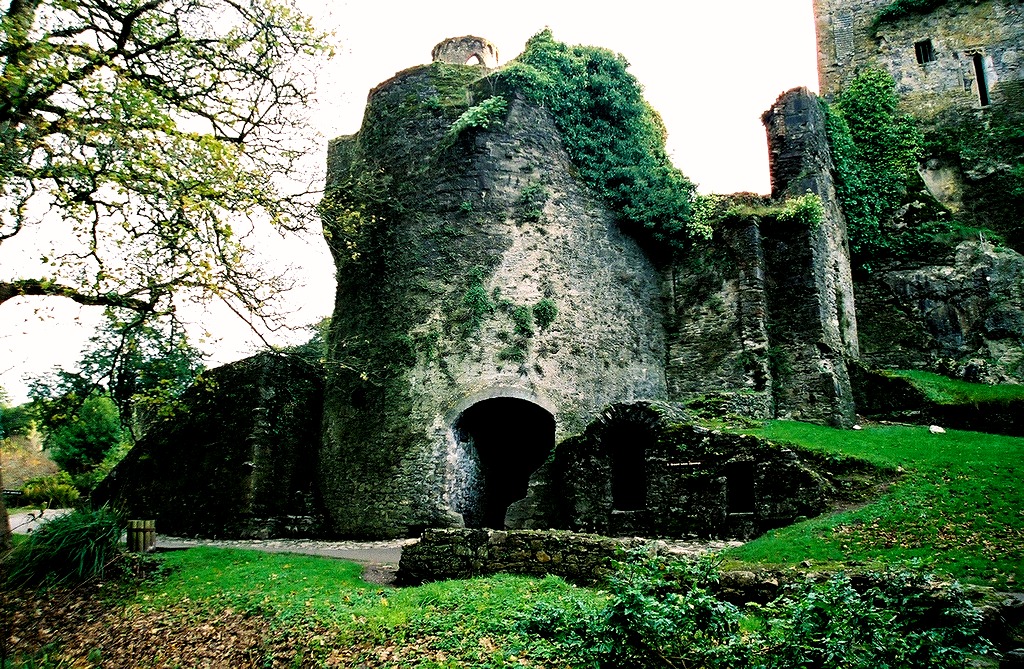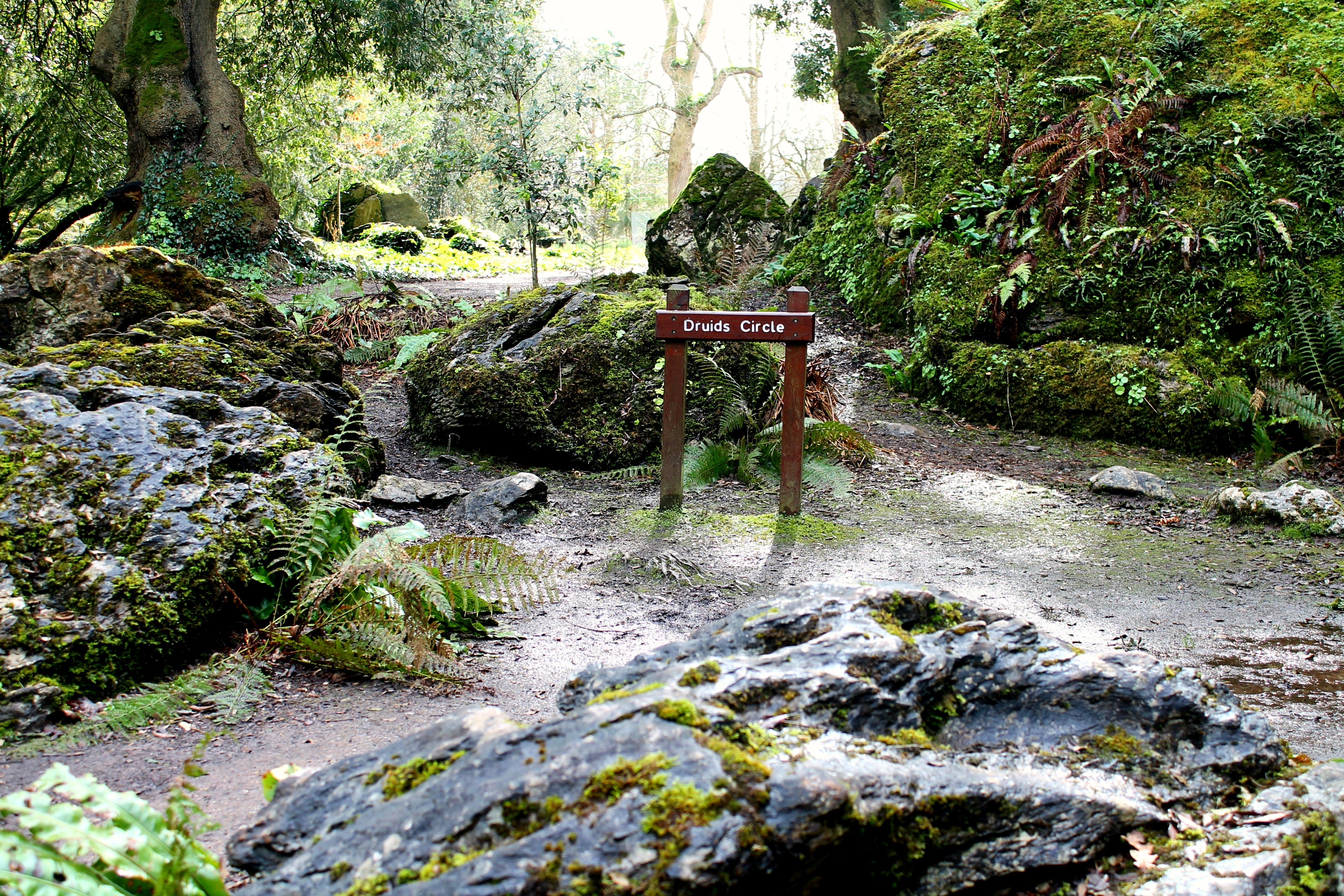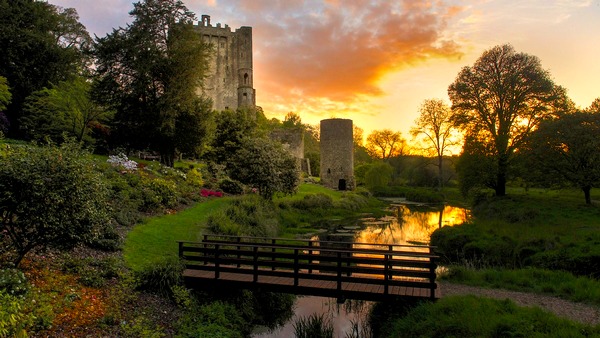 I highly recommend a visit to Blarney Castle if you're in the country.
As a side note, I also stopped in the small city of Mallow, a 20 min drive north from Blarney Castle. With slightly more than 11,000 inhabitants, it was a quaint city to stroll around and eat lunch. I have fond memories of Mallow.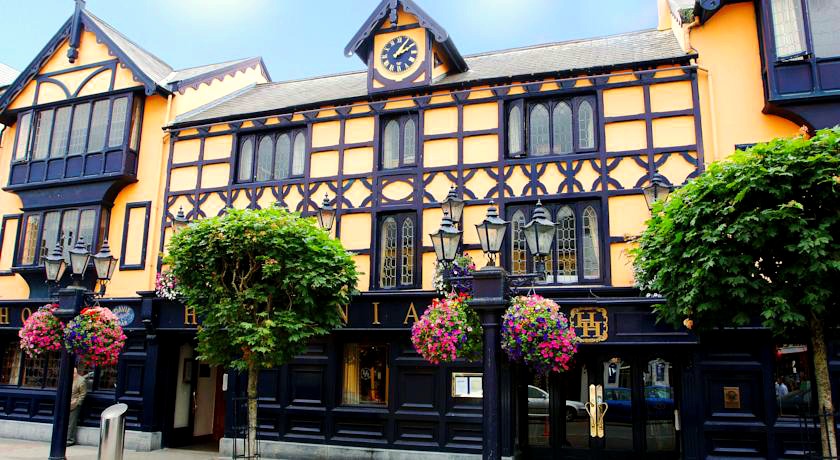 Since that trip I've enjoyed traveling to many other countries on my own and with my husband. I haven't had a desire to return to the Republic of Ireland but I'm open to it. I would especially love to visit Northern Ireland. Hopefully soon!