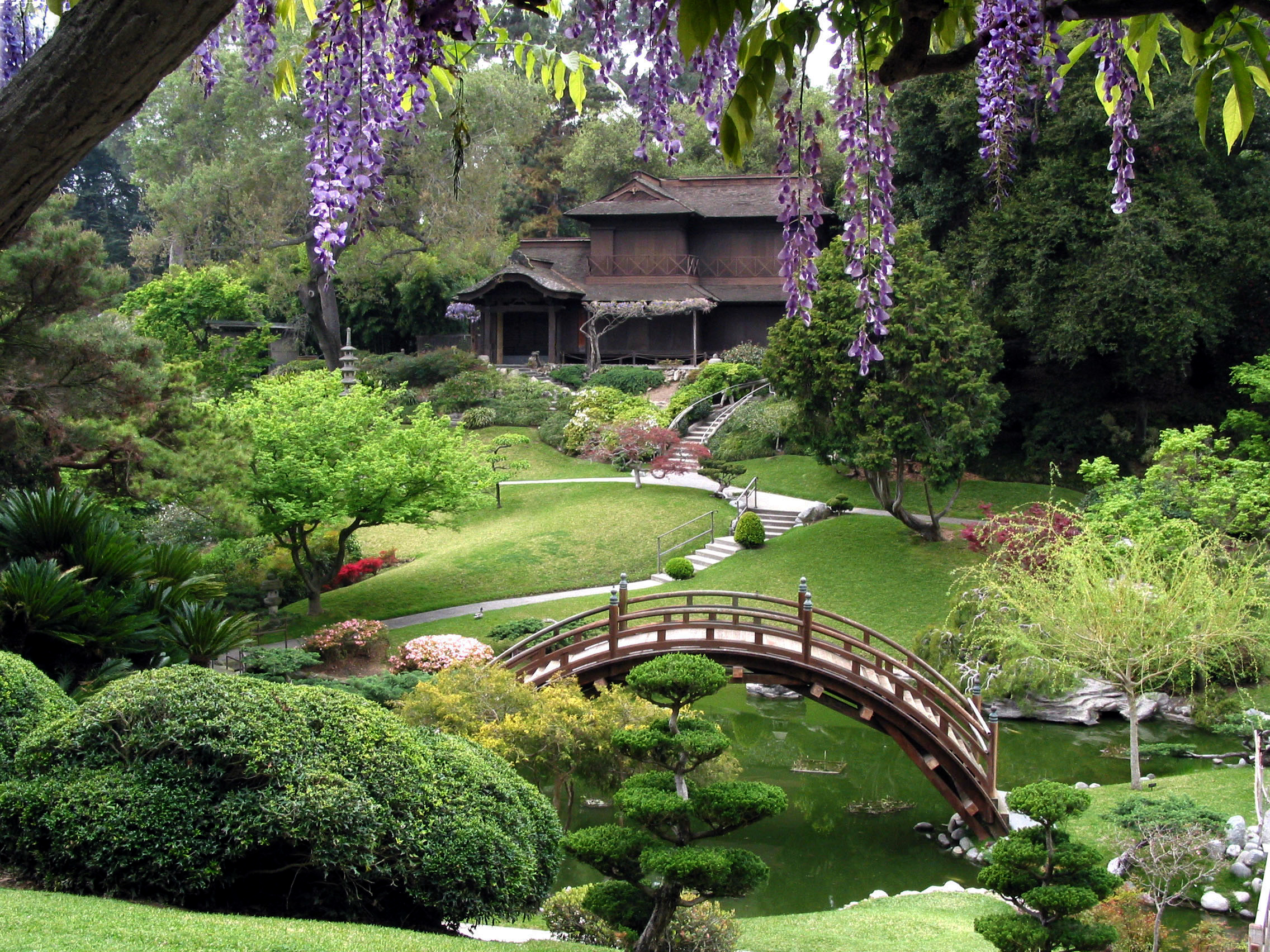 One of my favorite places to visit in Los Angeles is The Huntington Library and Gardens. Memberships are quite reasonable and it's a beautiful place to visit to immerse yourself in art and garden design.
It's also a nice respite from the bustle of city life.
The Huntington's botanical gardens cover 120 acres and include many individual gardens including the Rose Garden, Chinese Garden, Jungle Garden, Shakespeare Garden, and one of my very favorites…the Japanese Garden.
I find Japanese gardens to be tranquil and peaceful and The Huntington's is beautifully designed. As you see in the intro picture, it combines lush greenery, a distinctive moon bridge, koi-filled ponds and a historic Japanese House.
Right next door is the quiet and contemplative Zen Garden that leads into a fun Bonsai Garden.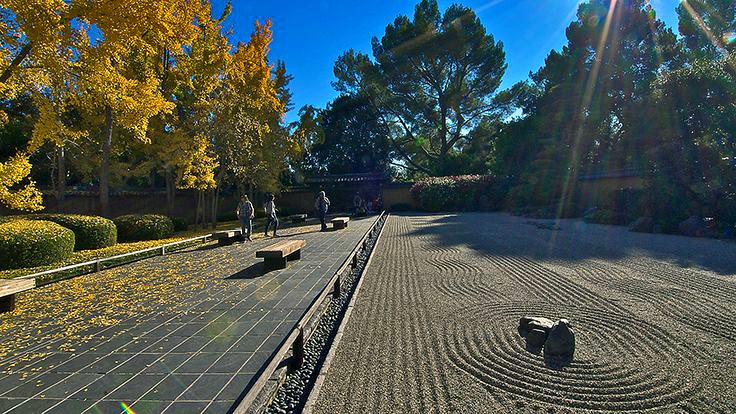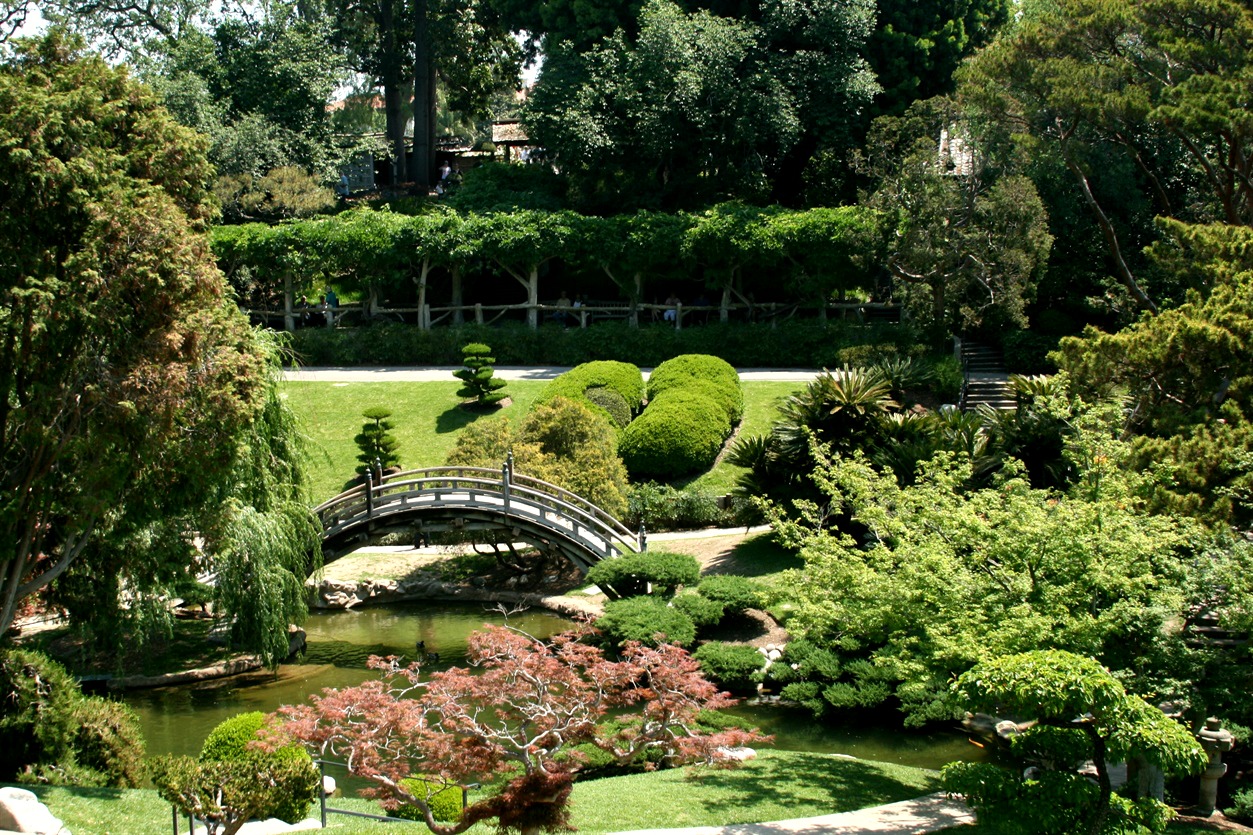 Since the Huntington opened to visitors in 1928, the Japanese Garden has been quite popular and has attracted more than 20 million visitors.
James Folsom, Director of the Botanical Gardens shares, "The Japanese Garden is arguably the most popular spot at The Huntington. It is a garden that functions on multiple levels at once. It's a magical place, intimate and inspiring, yet at the same time it teaches us about Japan's unique landscape traditions, craftsmanship, horticulture, and rituals."
I love being outdoors in beautiful settings so garden design and landscaping is very interesting to me. I enjoy experiencing designers' visions that are brought to life.
I happened upon this video showcasing the lovely design of the garden. Take a couple of minutes to watch and relax as you're transported into the tranquility of the garden.
And if you're in or near LA, I highly recommend a visit!