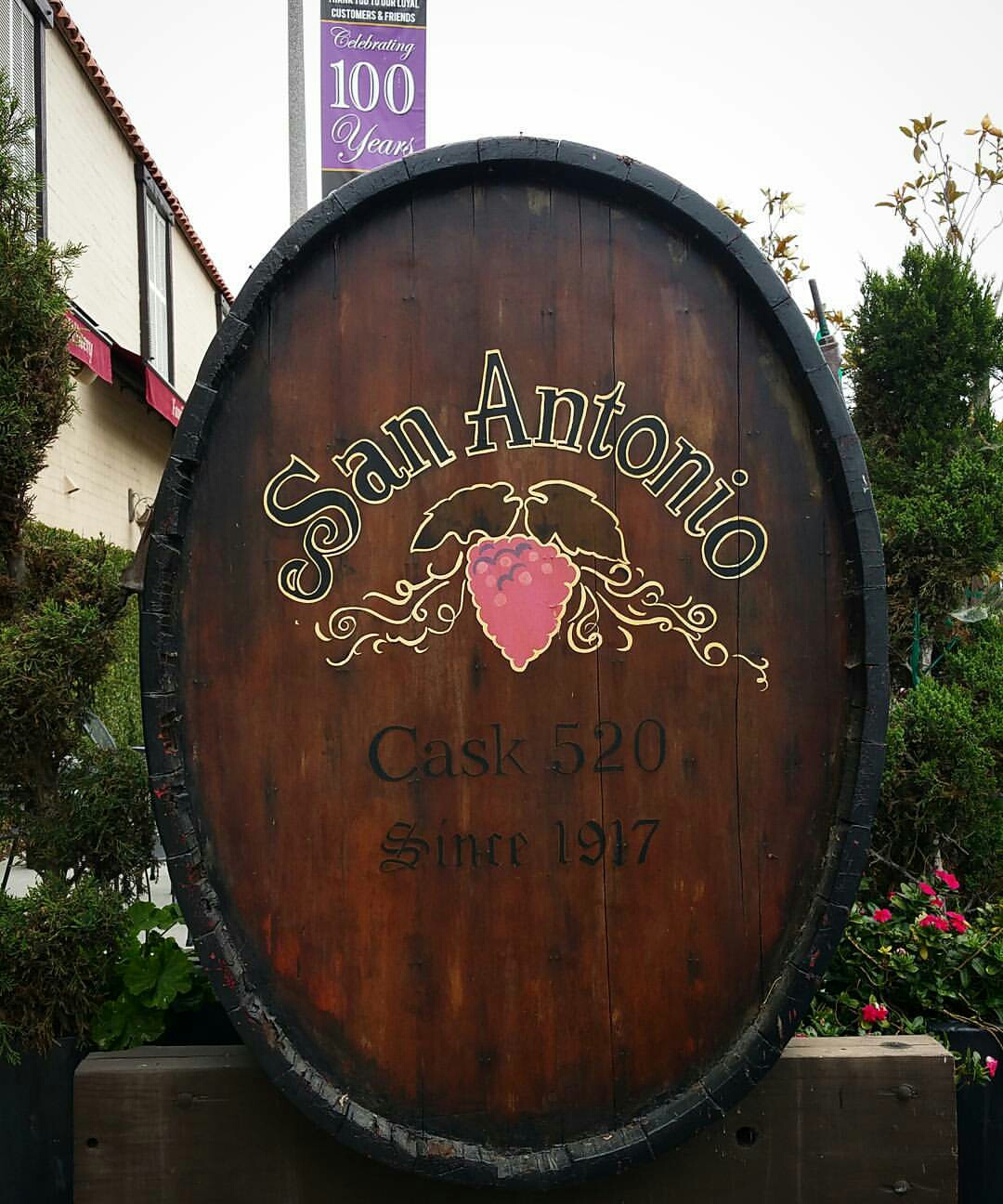 One of the most awarded wineries in California in celebrating 100 years of operation in the heart of Los Angeles .
Founded in 1917, the San Antonio Winery is family run by four generations. It's also the last remnant of  local winemaking in the greater Los Angeles area.
Originally started by Santo Cambianica, who had earlier immigrated to the US from the northern Italian province of Lombardy, the winery's name pays homage to the Catholic Patron Saint Anthony.
Wine production arrived in California with the Spanish Missions. The first vines were planted in 1779 by Father Junipero Serra at Mission San Juan Capistrano. Simple table wines were made until 1833 when Jean-Louis Vignes, a native of Bordeaux, France brought vines over and planted them in downtown LA. Vignes built a winery and wine production in the area grew from there.
But it hasn't always been easy sailing in the LA wine industry. When Prohibition began in 1919, most LA wineries went through hard times or were completely shuttered.
However, San Antonio Winery was able to sustain itself in an interesting way.
They were given permission by the Archdiocese of Los Angeles to make wine for the Catholic church, to be used in the sacrament. In fact, the winery then became the number on provider of altar wines.
Today, with prohibition long behind us, the Riboli family are the current generation who run the winery.
Joel and I visited recently and enjoyed chatting with patriarch Stefano Riboli, age 93.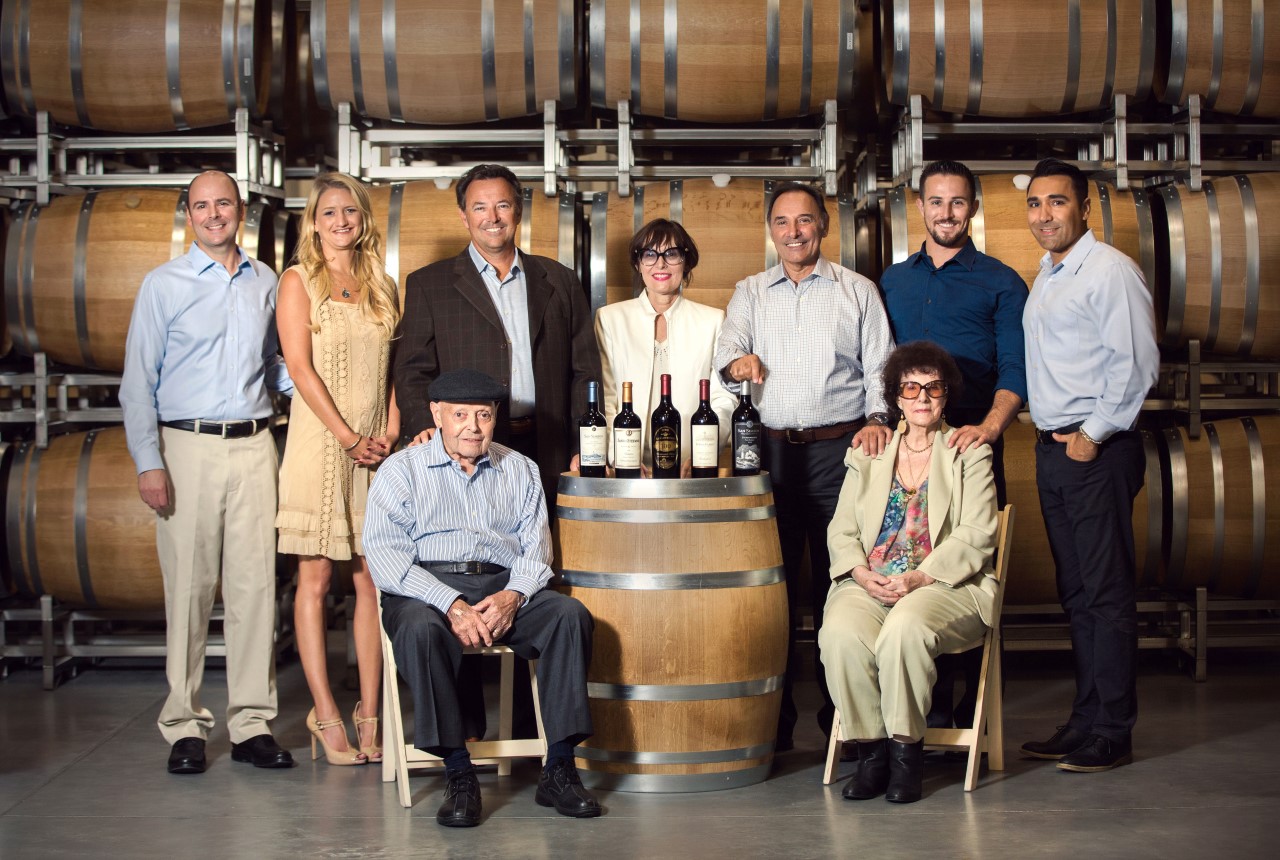 Stefano & Maddalena Riboli (seated) and family; photo courtesy of San Antonio Winery
We ate a delicious lunch of freshly made ravioli and lasagna at their Maddalena Restaurant on site, named after Stefano's wife. With our meal we drank their 2011 Maddalena Cabernet Sauvignon. Tasting notes include raspberry, plum, and spicy black cherry; along with vanilla, caramel, and oak spice thanks to barrel ageing.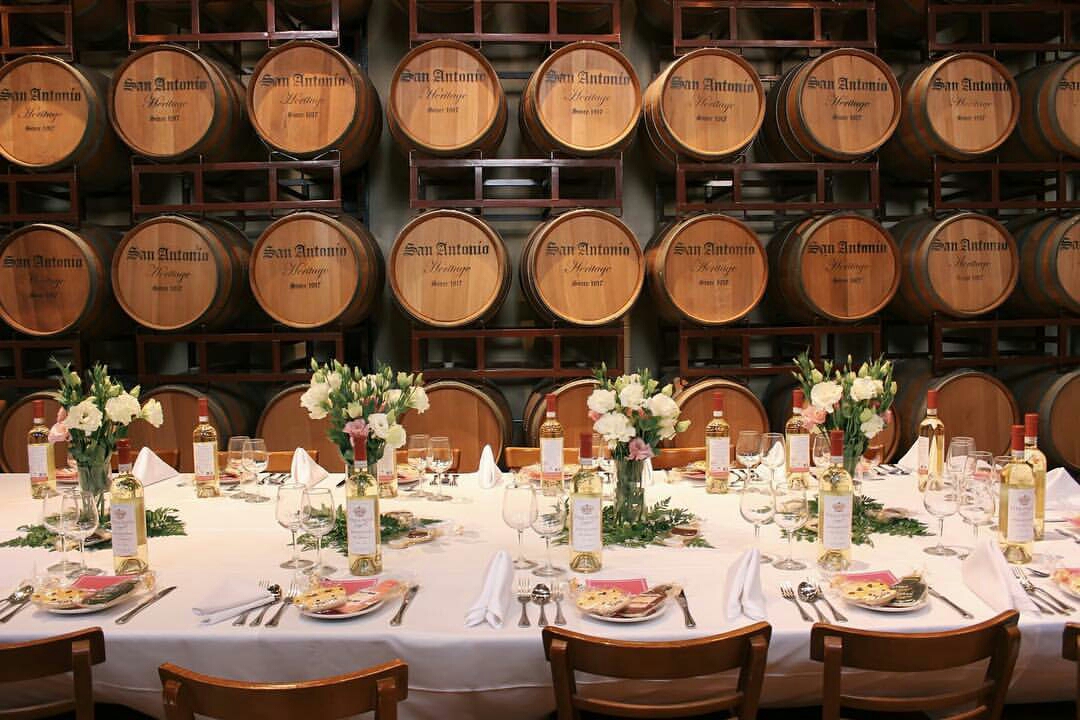 photo courtesy of San Antonio Winery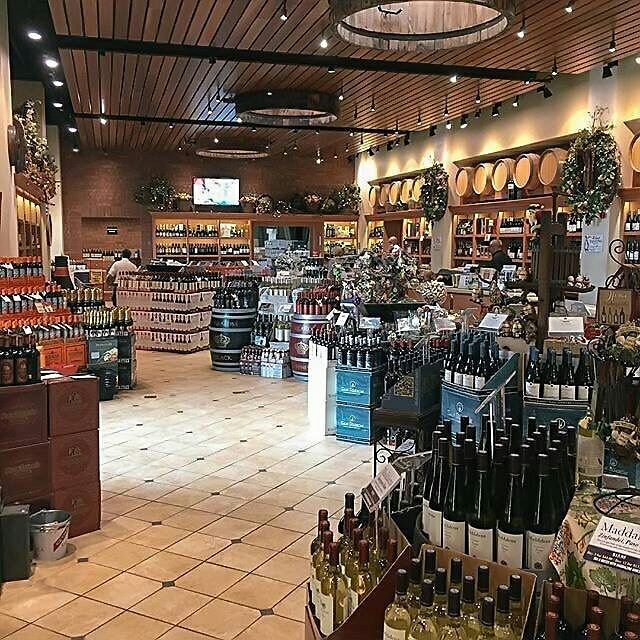 photo courtesy of San Antonio Winery
After lunch and a walk through the wine and gift shop, we took a behind the scenes tour of their barrel-aging and bottling rooms.
It was a fun way to spend the afternoon and I enjoy supporting local wine makers. Pop in for a visit next time you're in the area.