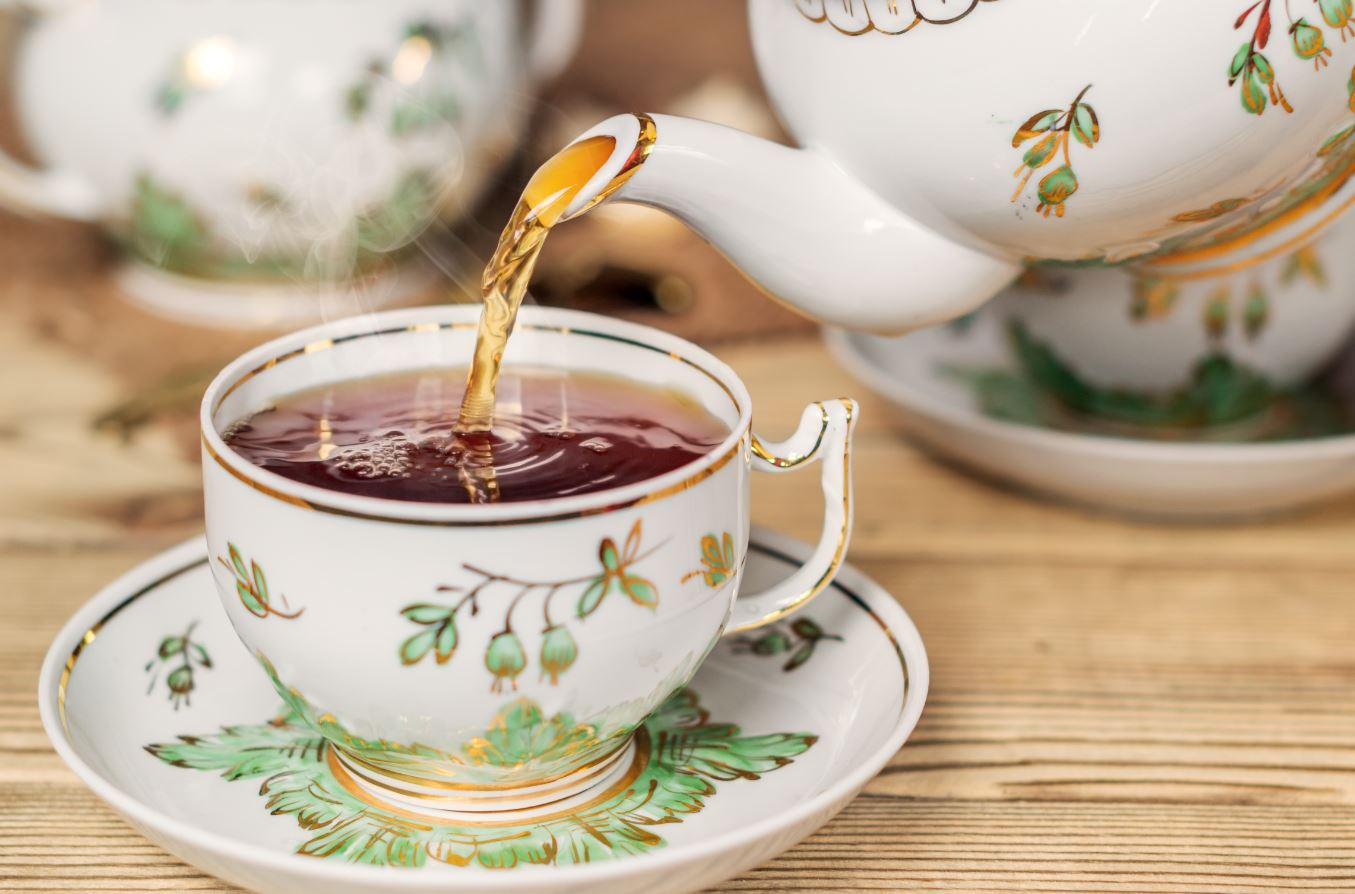 I love it when people share little random tidbits about themselves.  A version of this has been going around on social media lately so I thought I'd jump in and share 11 things you may not know about me.
»I eat a little bit of dark chocolate every morning.
»I can be very bold and take big risks (in good ways) when I want to or need to. I like that about myself.
»I love watching the news and reading about current events. Love! It! Growing up, the local and world news was on every evening in my house and I always loved watching it. As a kid I used to write my own news reports and record them.
»On that note, in college I was a newsroom and sports intern for a year at the local ABC affiliate station. It was fun but I realized it wasn't what I personally wanted to do as a career.
»I love tea. Love it!! I like it both hot and iced (most often plain with nothing added) and recently I've been making a pot of tea every day in my Royal Albert china. My favorite teas include Darjeeling, Scottish Breakfast, Rooibos and Green.
»Thanks to my husband's interests I've learned a lot about wine and cars since knowing him.
»Growing up I had a huge interest in the British Royal Family and I still do. I find the history fascinating and I enjoy following what they're up to today. And because I also enjoy fashion, I like to see what Kate Middleton has worn to her latest events. This is my favorite "Kate blog" to follow.
»I grew up with dogs, cats, chinchillas, hermit crabs, fish, hamsters and a pet rat named Scooter who used to sit on my shoulder with his long rat tail dangling behind him…(true story!)
»I love France and England and so enjoy spending time in both countries. I enjoy the people, culture, beautiful countryside, food, wine, etc. I hope to live in both countries at some point. Luckily my husband feels the same way!
»Being outdoors in nature is one of my very favorite things. I find it very refreshing.
»I love traveling with my husband but I also enjoy traveling overseas alone. I've gotten to it several times and it reminds me that I'm strong, brave and capable.