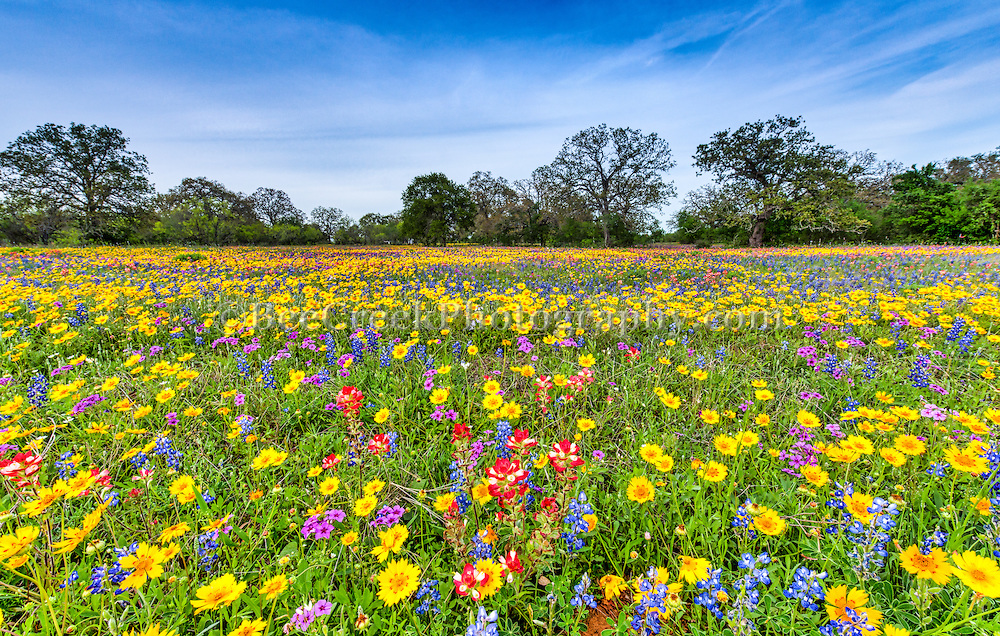 One thing I've done from time to time—if I notice that I'm having any kind of issue trusting God or believing who the Bible says He is, or anything like that—
I ask God to reveal to me any lies I'm believing about who He is. Then I make a decision to repent of believing that lie and surrender it to Him. Then ask Him to give me His truth to receive to replace that lie.
So you're replacing lies with the truth of God's word and the truth of who He is.
Jesus did that very thing…replacing lies with truth…in Matthew 4 when He was tested in the wilderness with the devil.

It's interesting that the devil focused on attacking Jesus' identity as God's beloved son. And each time he questioned Jesus, Jesus responded directly with the word of God from the Bible to refute the enemy's attacks—to refute the lies.
So, a little more practically how that can work…
When I talk about repenting of believing a lie, the word "repent" is the Greek word "metanoia". It means "a change of mind; or a change in the inner person."
So, repenting is actually making a decision to do something differently; to think differently.
We know that when God speaks to us it never contradicts His words in the Bible.  So, it can be really helpful to find a promise from the Bible that speaks directly to your situation and you can pray that scripture and cling to the truth of who God is through that promise of scripture.
Here's an example:
If you're believing that God isn't with you or that you can't count on Him to help you in the midst of a difficult situation, you could say:
"God, I repent (I turn from) believing the lie that You won't help me in the midst of this difficult situation, and I surrender that lie to You. I choose to receive the truth that You will help me and you are for me. I know it's true because in Your word, in Isaiah 41:10. You say, 'Don't be afraid, for I am with you. Don't be discouraged, for I am your God. I will strengthen you and help you. I will hold you up with my victorious right hand.'"
Do you get the idea?
Ok, so take a few minutes and just practically apply this right now. Ask God to reveal to you if there is a specific lie that you might be believing and then ask Him to show you what the truth is.
A note about this…
God may drop into your mind a specific Bible verse or He may speak a phrase to you or show you a picture of something.
Remember that God never contradicts His word in the Bible so if you're hearing something that does, it's not from God.
So, maybe you'll feel like God says to you, "I delight in you" or "you don't have to be afraid" or some other phrase or picture where you can find a scripture that confirms that word.
God has always been with us. God has always been for us. God has always been our Dad. And God never, ever, ever gives up on us. We're safe in His love.
I'll leave us today with this Brennan Manning quote, "Define yourself radically as one beloved by God. This is the true self. Every other identity is illusion."
You are a precious person who is the beloved of God!
(In the final part of this blog series I'll wrap what we've been talking about throughout the series. Catch up here Part 1, Part 2, Part 3, Part 4, Part 5, Part 6).