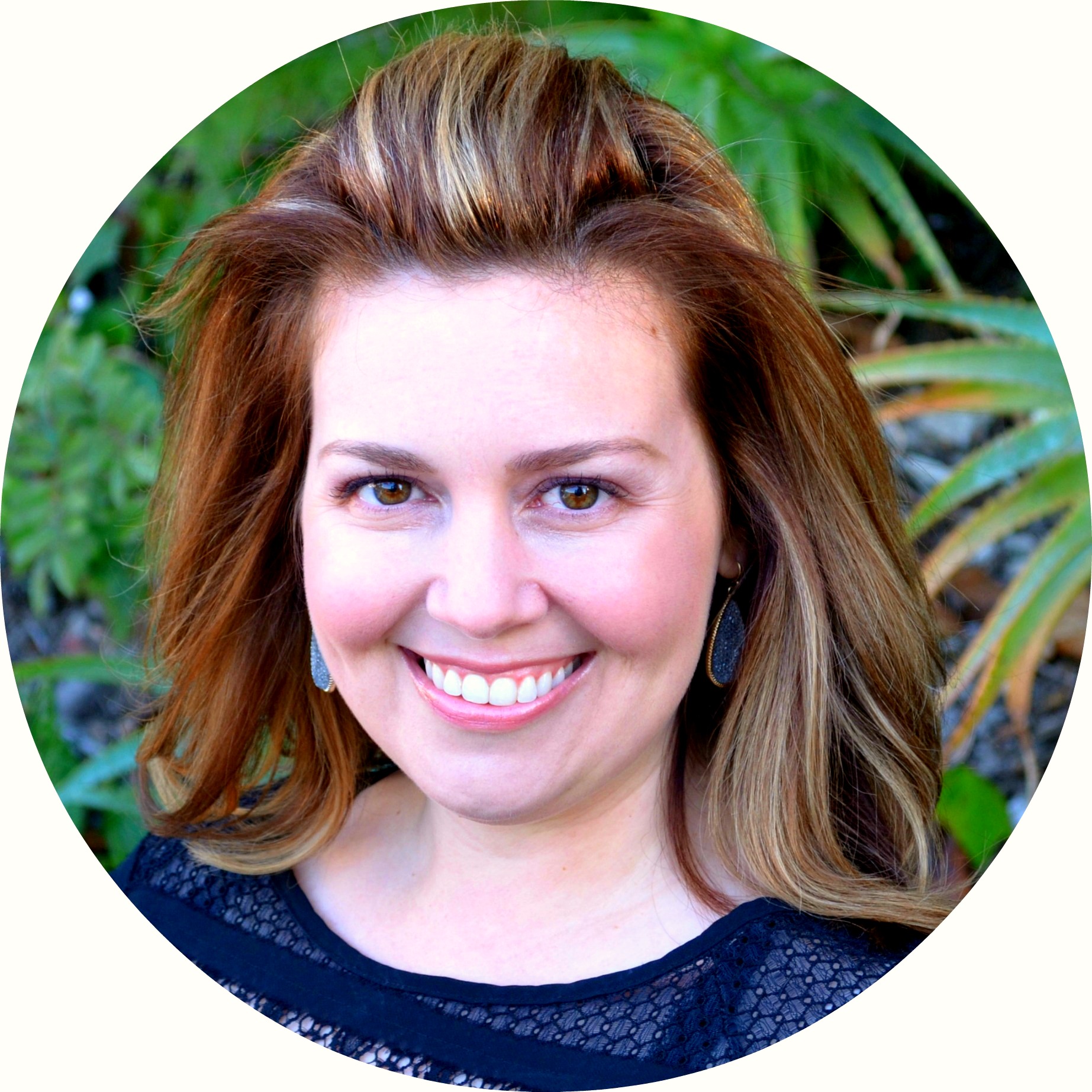 Hi there and welcome! I'm so glad you stopped by.
I'm a freelance writer and speaker based in Southern California, writing about a variety of topics including…
»Travel  »Faith  »Culture
»Art  »Food & Wine
»Healthy Relationships
»Overcoming Anxiety
I'm married to my favorite guy Joel. He's fun, creative and loves his career as a Disney Imagineer. Together we enjoy traveling, spending time with close friends while sharing great food and wine, and laughing together…a lot! On Friday nights you'll often find us eating tacos in our pajamas while we watch Project Runway or The Great British Bake Off.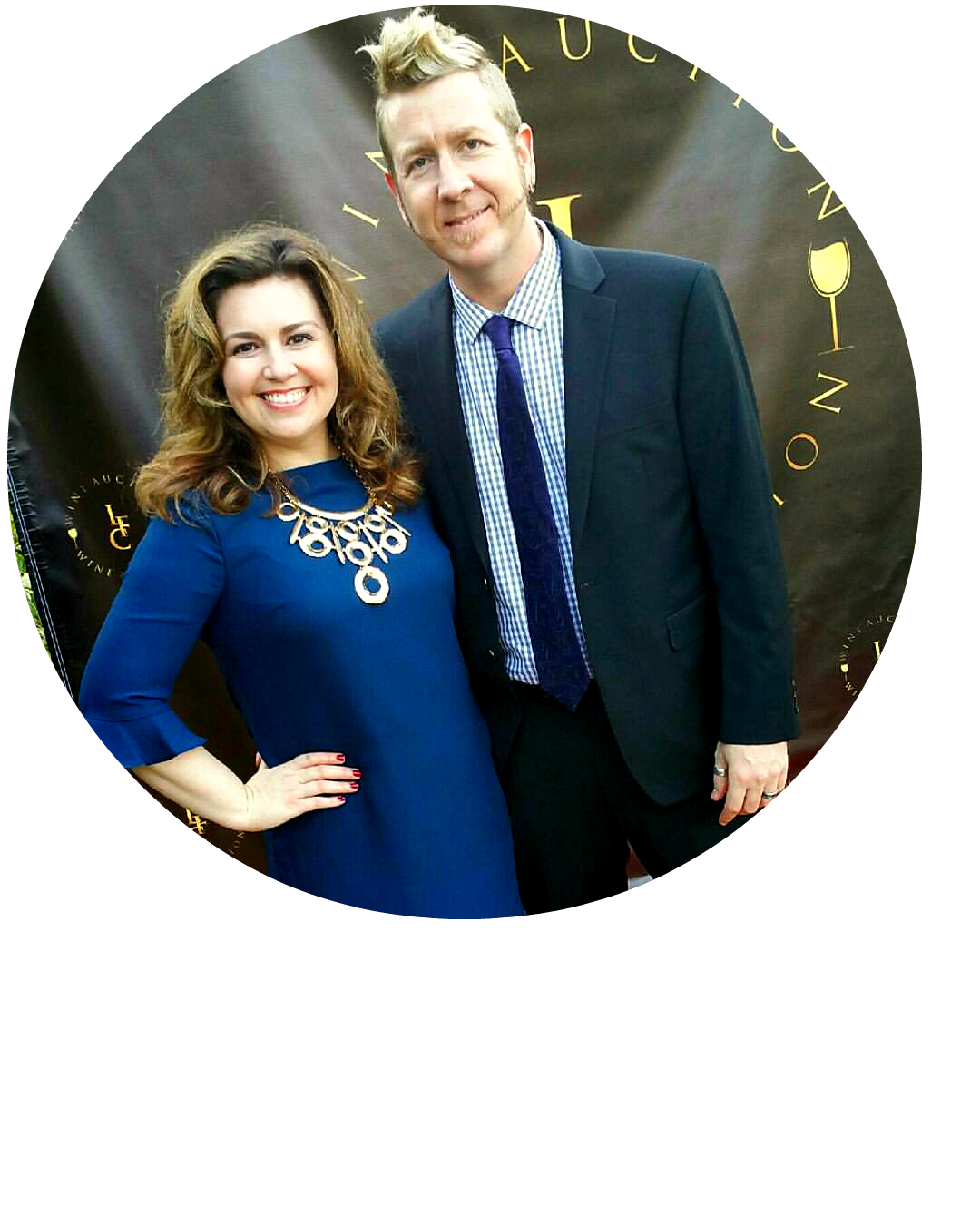 Find more from me here…
»My Book
Available on Amazon & Kindle
Ten Marriage Lessons From a Semi-Newlywed: Make Your Relationship Come Alive! 

»Healthy Relationships
Contributing articles and videos for Start Marriage Right. Read them here
»Listen & Watch
Podcasts and Video Talks.
Here I am speaking about Overcoming Fear of Commitment.