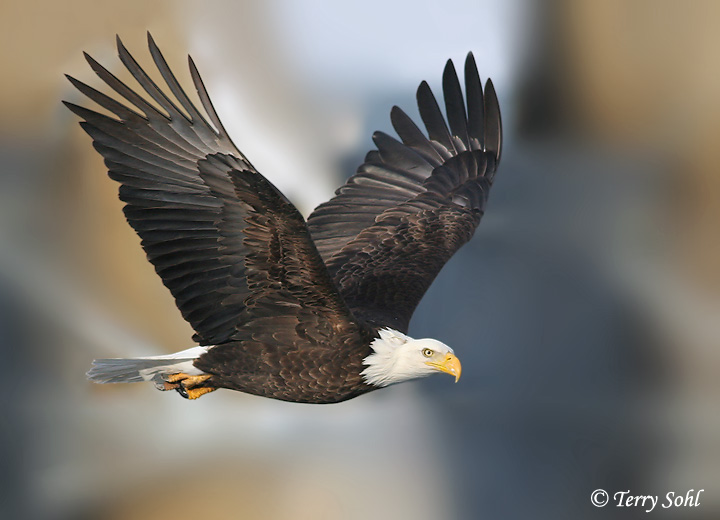 Last week someone asked me what to do if you have lost sight of what you're passionate about. That's a universal and important question, isn't it?
Passion for life, work, relationships and ministry is so important because it helps drive us forward with hope and excitement. So when we feel like we've lost sight of our passion in any area, it can be hugely discouraging and even crippling.
Regaining Passion
I best way I know to regain passion is to connect with Jesus. He is the source of life and He is the author of all the passions, desires, dreams and gifts in us. God's the originator of every promise in His word and the creator of every wonderful plan He has for us.
Even King David, who was called the man after God's own heart, got sidetracked, tangled in sin and discouragement. In Psalm 51:12 he says, "Restore to me the joy of your salvation
and grant me a willing spirit, to sustain me." David asked God to restore his joy of simply being saved. And when his joy was restored I believe his passion for life was also restored.
Remaining in Christ
For me, remaining in Christ, staying intimately connected with the source of life and passion, is the main way I stay rejuvenated and passionate. How do I stay connected? Reading the Bible daily, prayer, worship, going to church, fellowshiping with other believers, listening to sermons online. Reading testimonies of what God has done in and through other people and remembering what He has done for me. These are all a huge part of remaining encouraged and invigorated.
I've realized that the more I am intentional about seeking God, the more I am filled with peace, joy, passion and direction.
Also, having a vision or revelation from God for what He's called you to do, what you're working toward–having goals–is so important. A few months ago God gave me a huge new passion for a specific type of ministry and showed me several goals to work toward with it. Because of that I have had so much new passion and excitement as I'm working, knowing that God is leading me. If you don't have a vision of what God wants you to work toward—in life, relationships, job, ministry, etc.- ask God to give you vision! Proverbs 29:18 says that without vision the people perish.
Waiting While We Wait
In April we talked a lot about waiting on God and I am reminded that I need to wait while I wait. What does that mean? While we are waiting for a promise or dream or healing or renewed passion—or whatever it is we are waiting for—it's so important to spend time "waiting" on God. Seeking Him. Being still before Him. Or we could call it waiting with God.
In Hebrew the word "Qavah" means "wait". And we see this word in a well-known verse in Isaiah 40:31.
"Why would you ever complain, O Jacob, or, whine, Israel, saying, "God has lost track of me. He doesn't care what happens to me"? Don't you know anything? Haven't you been listening?
God doesn't come and go. God lasts. He's Creator of all you can see or imagine. He doesn't get tired out, doesn't pause to catch his breath. And he knows everything, inside and out.
He energizes those who get tired, gives fresh strength to dropouts. For even young people tire and drop out, young folk in their prime stumble and fall. But those who wait upon God get fresh strength. They spread their wings and soar like eagles, they run and don't get tired, they walk and don't lag behind."
Qavah is a verb, which means that waiting is an action. Waiting on God is an active pursuit. And qavah also has some other interesting definitions:
To twist, stretch, bind together; the tension of enduring. Endure, remain, to expect.
Other Bible translations translate qavah as "trust" or "hope" in place of "wait". And yet when we wait on God doesn't He fill us with trust and hope? And while we're waiting He's stretching us spiritually, and binding us beautifully to Himself as we surrender to Him.  It can be difficult but we have to endure in that waiting to reap the treasure He has for us from the experience.
A Couple Other Thoughts
I think God always wants us to feel passion toward Him and with what He gives us to do. But sometimes I believe God lets our passion wane for certain things because He's moving us on to something new. (I'm not talking about covenant relationships you're in, i.e. your marriage). But there may be other areas or interests that God will lead you away from and will give you fresh passion for the new thing He's preparing for you.
Or it may even be that you need to take a step back, for a time, from the thing you've lost passion for and let God renew that passion.
Another possibility could be that your expectations haven't been met because God has another plan, but your loss of passion comes from disappointment. Ask God if that's what has tanked your passion.
Part of that discerning comes from waiting on Him and sensing His loving guidance in every area of life.
So today, whatever it is you're waiting on, remember to wait with the Author of Life and ask Him to renew your passion. He will. He really will.